All at once, the crypto bull run is back in play. Markets have shoved aside fresh tether FUD this morning, as bitcoin breaks through the upper bound of $40,000.

Apparently, the specific news today is actually not news at all, but remnants of the ongoing tussle with U.S. authorities who simply won't let the crypto stablecoin go.
After fresh remarks from former Federal Reserve Chair Janet Yellen and Federal Reserve Chair Jerome Powell to the tune that stablecoins are bad, and a report from Fitch Ratings Inc. warning that they "could destabilize short-term credit markets," the U.S. Department of Justice (DOJ) has reportedly been investigating potential bank fraud.
Bloomberg has cited three anonymous sources, who say that the mission of the aforementioned DOJ probe is to see whether Tether misled several banks during their early days to obscure the fact that transactions were "linked to crypto." Do you believe that?
This is certainly not about justice, it's just politics. Digging up old dirt to cover up fresh concerns has never been a fruitful exercise, in my humble experience.
Thus far, the price of tether remains unchanged by the recent developments. One tether is still trading for one U.S. dollar on the open market.
Until that changes, there's no reason to think that any sort of legal action or dramatic headlines will have any impact on crypto pricing.
Welcome, Gary!
On a separate, but somewhat related note, we want to give a warm Twitter welcome to U.S. Securities and Exchange Commission Chair Gary Gensler, who opened his account today.
This is a very positive sign for the future of regulations, and it indicates that Gensler may be looking to gain the popularity of public opinion through a friendly regulatory approach.
After all, if he were about to act against crypto or the retail trading crowd at large, he probably wouldn't have exposed himself to our opinions, which do tend to run rampant on this particular social media platform.
So what's causing the pump?
There could be a number of reasons for the recent price action, which started with bitcoin and ether breaking above their 50-day moving averages late last night, or early morning in Asia.
The dream team panel last Thursday with Elon Musk, Cathy Wood, and Jack Dorsey does seem to have put a bottom in the market.
Further, the recent high-profile project Stoner Cats, and the viral videos posted by Ashton Kutcher, are hugely bullish for the entire ecosystem, in my humble opinion.
These are some really cool cats doing really awesome things with blockchain technology.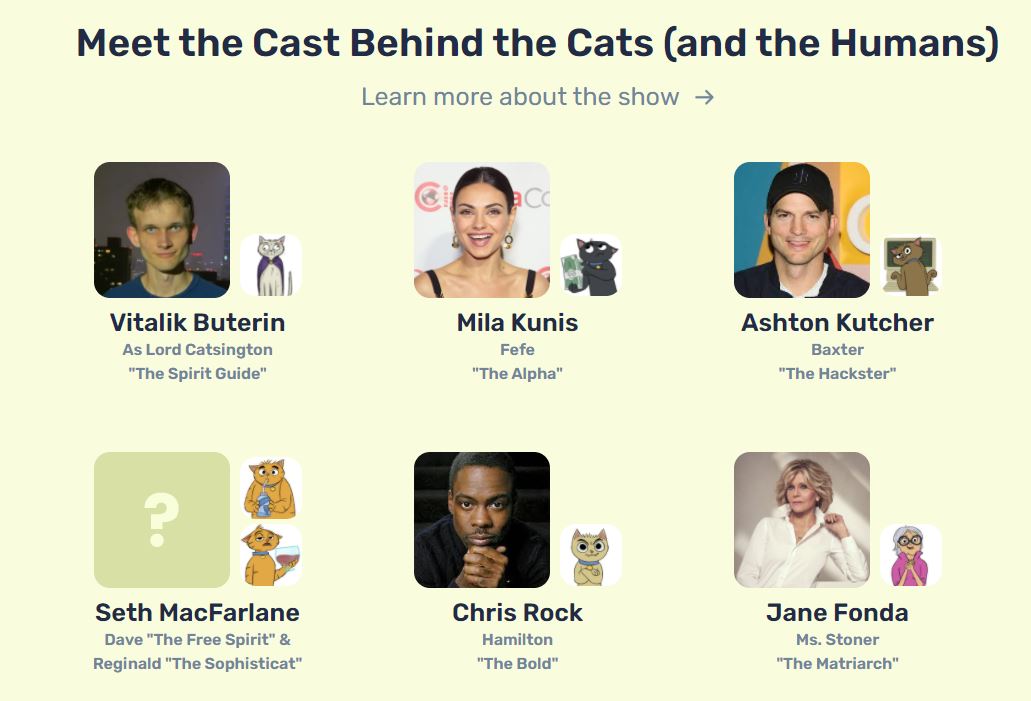 Rumors are also heating up that the world's largest online retailer Amazon is now actively looking to get involved in cryptocurrencies.
I'm not usually the type of person who falls for news articles that have flashy headlines only to not name their source in the text, but the quotes provided to City A.M. in this article probably shouldn't be overlooked.
We'll only know for sure when we hear it from an official Amazon spokesperson, but just the thought that they're about to get involved in about eight of the most popular cryptocurrencies is tantalizing.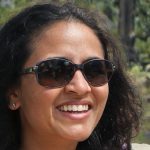 I am a highly experienced writer and editor in the cryptocurrency field. I have written for numerous publications, including CoinDesk and Bitcoin Magazine. I am also the author of two books on cryptocurrency investing. I am passionate about blockchain technology and its potential to change the world, and I firmly believe that cryptocurrencies are here to stay forever.