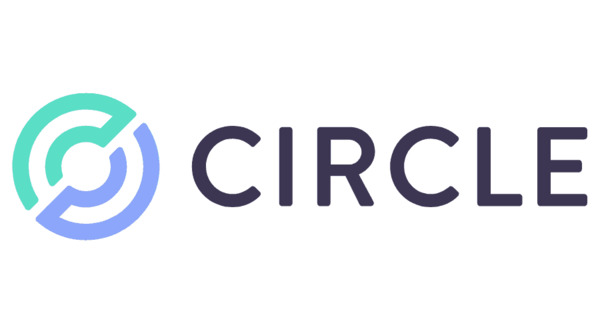 The digital currency company Circle has announced that it will go public and make its shares publicly tradable on the New York Stock Exchange (NYSE). In this guide, you will learn about Circle and how to buy Circle stock.
Who Is Circle?
"Circle sits at the center of the next major transformation that the internet is bringing to the world." Circle CEO Jeremy Allaire
Circle is a digital currency company that was launched in 2013. The company is primarily known for the issuance of the US dollar-backed stablecoin, USDC, partnership with Coinbase.  The increasing adoption of stablecoins this year has seen them grow over 6,000% YTD. There is now more than $25B USDC in circulation, with over $785B in on-chain transactions.
"Circle are projecting there will be over $80B USDC in circulation next year and $200B by 2023."
This isn't the only reason that has their business valued at $4.5 Billion. Their product range includes Circle Accounts, Circle APIs, Circle Yield, DeFi APIs, and SeedInvest. All these products have massive growth potential in the years to come.
Circle was the first company to receive New York's notoriously difficult-to-obtain BitLicense.  They now have business partnerships with Coinbase, Signature Bank, Visa, FTX, Compound, Dapper, Genesis, and US Bancorp.
A recent live demonstration Around the World in 40 Minutes shows how Circle and USDC have revolutionized international remittances.
How to Invest in Circle?
Until this announcement, investing in Circle as a private company would have meant you were both wealthy and well connected. Some other options you could have explored included Sharespot or The Private Shares fund, which holds equity in Circle.
Now, with the announcement of their listing later this year, anyone will be able to buy Circle stock on the NYSE once the company's shares start to trade in the secondary market.
"We just see an incredible opportunity to grow rapidly and grow around the world, and we think that this set of transactions and becoming a public company really sets us up to be a trusted platform in this in this digital currency industry." Circle CEO Jeremy Allaire
Circle has chosen the route of listing with a SPAC, which is a special purpose acquisition company.  SPACS have become increasingly popular. There was only one SPAC IPO in 2009,  this grew to over 50 by 2019 raising $13B, and 2020 saw 248 SPAC IPOs raise more than $80B.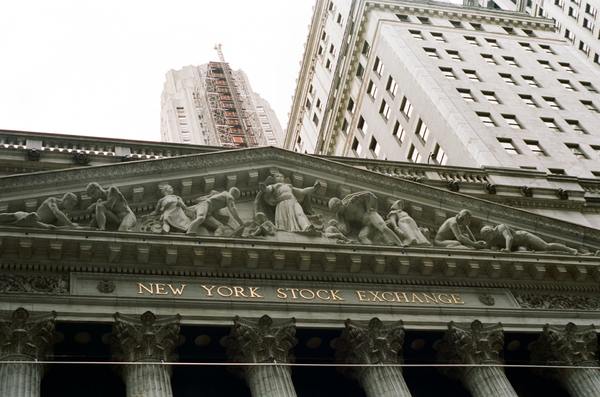 Circle will merge with Concord Acquisition Corp (CND) as part of this deal. So if you want to gain exposure to Circle before they list, buying CND stock is one way to do so.  If the merger doesn't go ahead, you will only have equity in CND. It isn't until the new entity is listed on the NYSE that the shares will convert into the new CRCL shares.  It's a risk, and only you can decide if that potential upside is worth the risk. The current CND price should not be seen as a chance to buy CRCL cheaply. This may end up being the case. It also might not. If you are thinking buying CND might be for you, make sure you stay up to date with all the latest news of the listing.
If you wait till the merger happens and the new entity is listed on the NYSE, you will have to decide when to buy. Looking at the recent example of Coinbase's listing, the price came down after the hype of the listing faded. This could happen when Circle lists or the price could climb higher if the market sentiment is bullish.
Bitcoin Market Journal's CEO Sir John Hargrave wrote in a recent newsletter:
"Circle is a promising investment. I believe blockchain is the future of money, stablecoins are the infrastructure of blockchain, and Circle has the most reputable stablecoin."
If Circle sounds like a company you would like to have in your portfolio, their investor presentation can be read in full here, and their SEC filing can be read in full here.
Related Articles:
At BMJ, we work hard to provide objective and unbiased information about the growing digital asset ecosystem. Subscribe to the Bitcoin Market Journal newsletter and never miss new developments in the digital asset markets.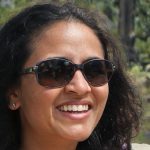 I am a highly experienced writer and editor in the cryptocurrency field. I have written for numerous publications, including CoinDesk and Bitcoin Magazine. I am also the author of two books on cryptocurrency investing. I am passionate about blockchain technology and its potential to change the world, and I firmly believe that cryptocurrencies are here to stay forever.